Welcome to Chill n GrillA little about us and a breif history of how we started.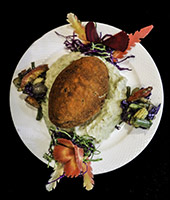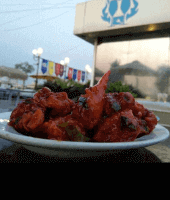 If you are looking for a place with a magnificent view of the city, or a luxurious spot to spend some quality time with your loved ones, then you hunt is just over. At "Chill N Grill", one of the best Rooftop Restaurants in Nagpur, where you can meet all your requirements, from tasty food, amazing view, beautiful ambience, to a wonderful service and a friendly budget. We have got you all sorted!
At Chill N Grill Restaurant and Lounge you don't just enjoy a great rooftop dining experience but a distinguished glass house and separate lounge with some utterly delicious food. So, what are you waiting for? Walk in any time from noon to midnight and enjoy all these delicacies at one place!
Incredible Sky-High Rooftop Restaurant

If you are planning your first date,trying to impress your boss or just wanting to spend some quality time with your friends and family,then dine in together at the"Chill N Grill"Rooftop Restaurant.The cold breeze,the fresh air and the charming ambience will surely do its trick for you.

Best Restro & Lounge in Town

Make your week days feel like weekends with Chill N Grill's Restro Lounge. Feel the unparalleled vibe, soothing music and most delicious food. Our fun Cocktails and best in class service will make your day memorable. So, dive into the world of happy memories and unforgettable experience with Chill N Grill Restro Lounge.
Our featuresLittle things make us best in town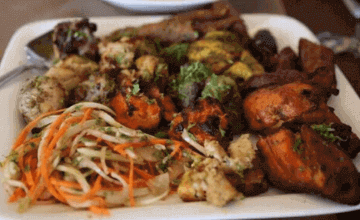 Veg and Non-Veg Platters
The colourful array of marinated vegetable starters is really worth trying. We offer some of the most amazing chicken, fish and other nonveg starters, specially meant to tempt your taste buds.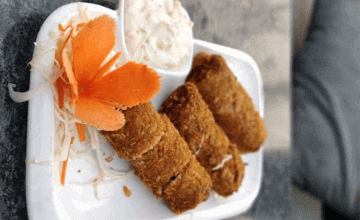 Veg Patties Roll
These rollsare a lovely blend of exotic vegetables and seasonal spices. With a soft, cheesy interior and a crispy bread crumb outercoating, you will fall in love with these mouth-watering Veg Patty Rolls.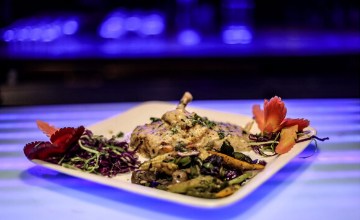 Chicken Lasagne Pasta
We havethe most deliciously cheesy and creamy lasagne pasta ever! Our flavourful and yummy Chicken Lasagne is a must try dish whenever you visit Chill N Grill.
Subscribe
Get updates about new dishes and upcoming events